Thank you for signing up. I hope this mini course is useful, and that I can continue providing you with the tools you need to build your website and grow you business. You will be finding an email in your inbox that has the link to a page where you can both watch the video training, and download your workbook. If you have any questions or concerns, just let me know!
But wait!
If you are interested in WordPress, I thought you may want to learn about my WordPress and Branding course: Online Presence 101. It's a course to help you create first brand and set up your first website on WordPress. I cover the basics for WordPress, web design, and identity branding, so that you can DIY your online presence following a guide, and save time by avoiding failed experiments or countless hours of googling.
The price of this course will be 197 USD, but only here and right now you can get it for 70% off!
Right here, right now, you can get it for less than 60 USD.
I swear, you won't get a better deal for this anywhere.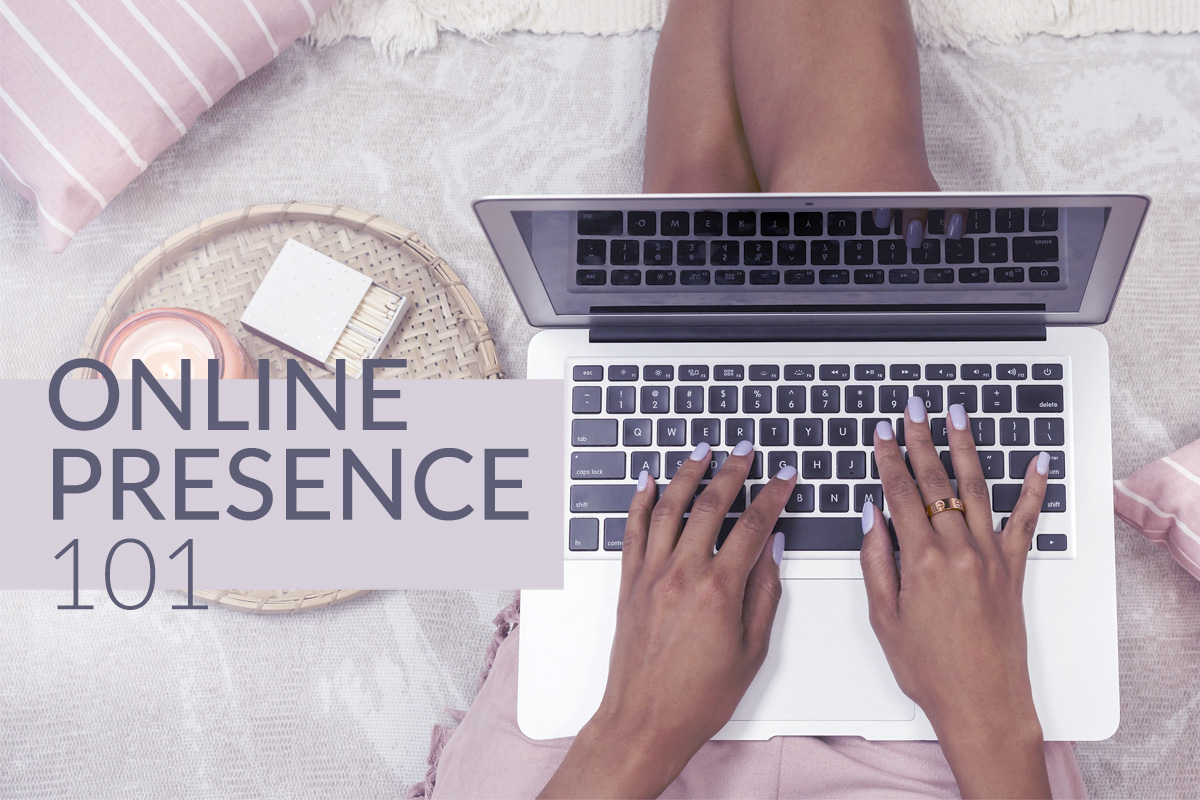 Online Presence 101
All businesses start somewhere, and most of us can't afford hiring out work if we are not generating a lot of profit yet. There's no shame in starting out with something simple, but you want to have an understanding of what each element of your online presence should do. That's what this course is for.
One time payment of
197USD    59.10 USD
only through this button: